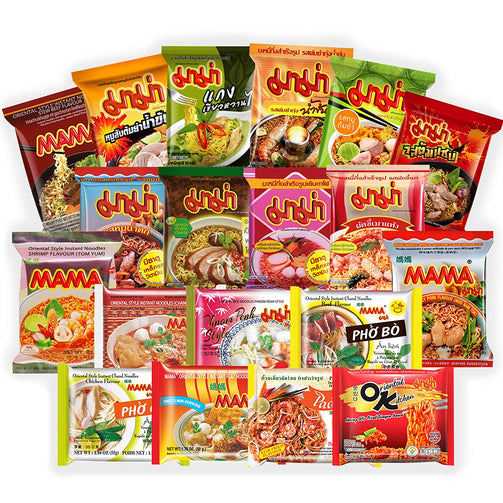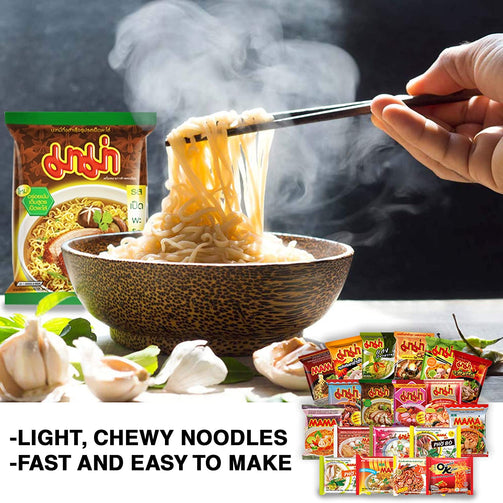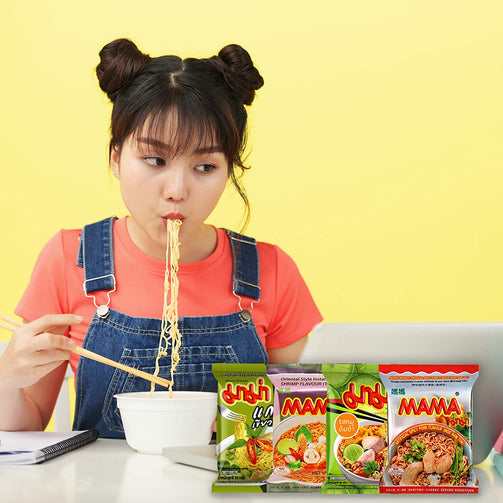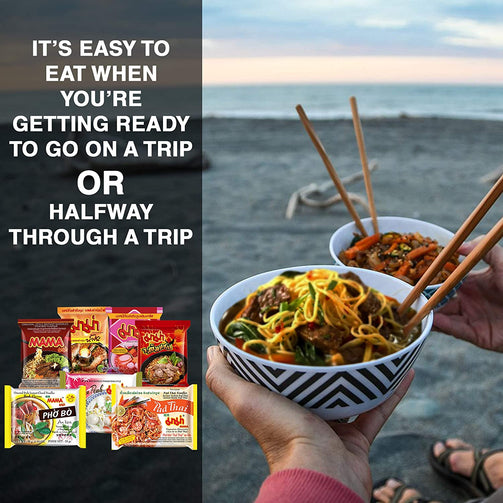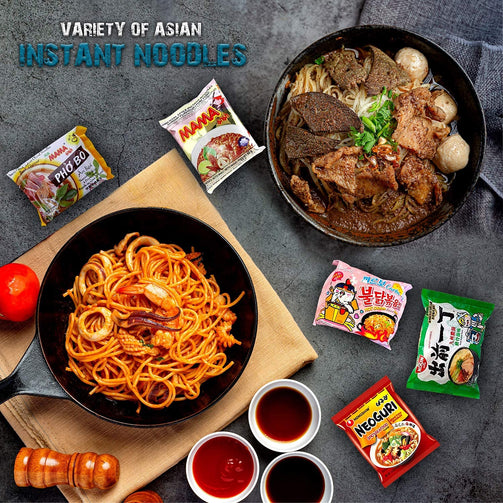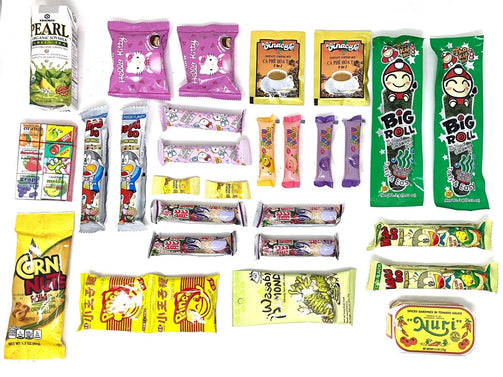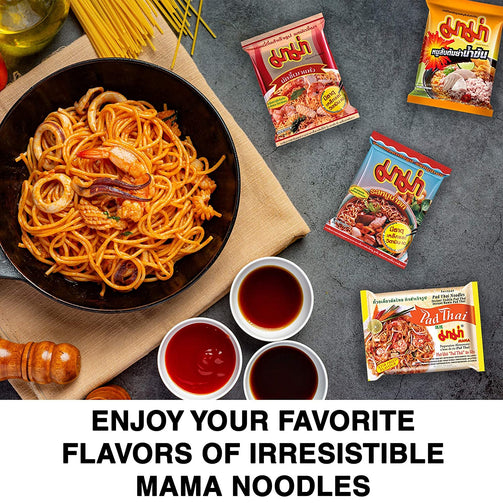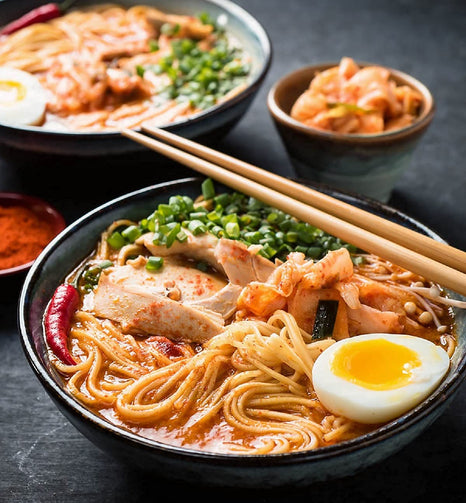 InfiniteeShop MAMA Top Ramen Instant Noodles, Free Snacks Included, Mama Party Time 15 packs Mix
InfiniteeShop MAMA Top Ramen Instant Noodles, Free Snacks Included, Mama Party Time 15 packs Mix
Regular price

Sale price

$36.99 USD
You get 15 packs of Mama instant noodle soup in each box. They are ideal for keeping in your pantry at home, in the storage room at the office, and more. This variety bundle can be a fast, affordable, tasty meal that you can whip up from your pantry by just adding water. All the variety Mama noodles are here for you to try:
🍜 The assorted MAMA Instant Ramen Bundle will include 15 packs of noodles from MAMA noodles brand.
🍜 We have put together a variety pack of one and only brand MAMA just for you!
🍜 Convenient and easy to make: Mama instant ramen noodles are very convenient, fast and easy to make. Simply add the noodles and condiments in a pot with boiling water, let it cook for 3 minutes and ready to enjoy!
🍜 Variety of flavors: Included all the popular mama noodle flavors. Suitable for all different tastes and ages!
🍜 Mama ramen noodles are imported from Thailand for original authentic flavor!
Couldn't load pickup availability